On September 17th, a handful of PASO's incoming officers and their faculty advisor, Dr. Chaiko Hung, joined PUBA alumnus Yvonne Yoro to volunteer for Mālama Maunalua.
Mālama Maunalua works to restore Hawaiʻi's marine ecosystems by removing gorilla ogo, prickly seaweed, and leather mudweed from the water, as these invasives threaten native species of seaweed and trap sediment. The team spent a Sunday at Paikō Beach collecting these invasive species from the bay, then enjoyed a potluck lunch together on the shore.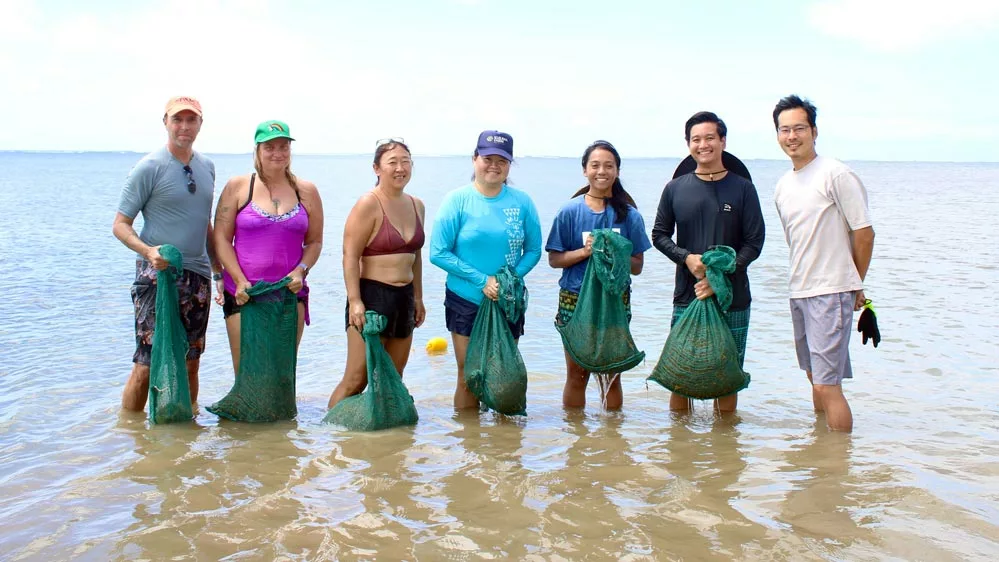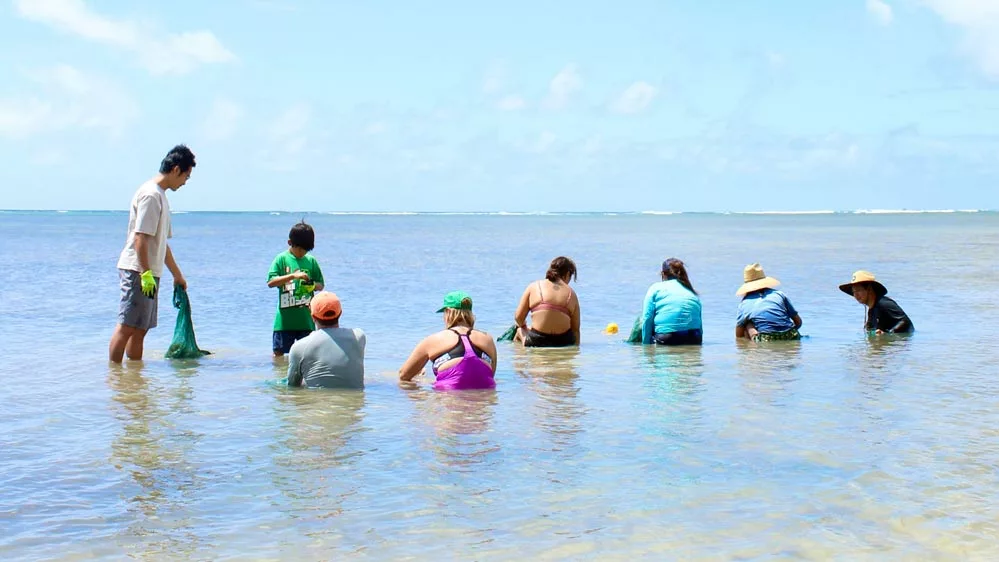 Everyone is encouraged to join PASO for their monthly events. Keep an eye out for the October event email coming soon!